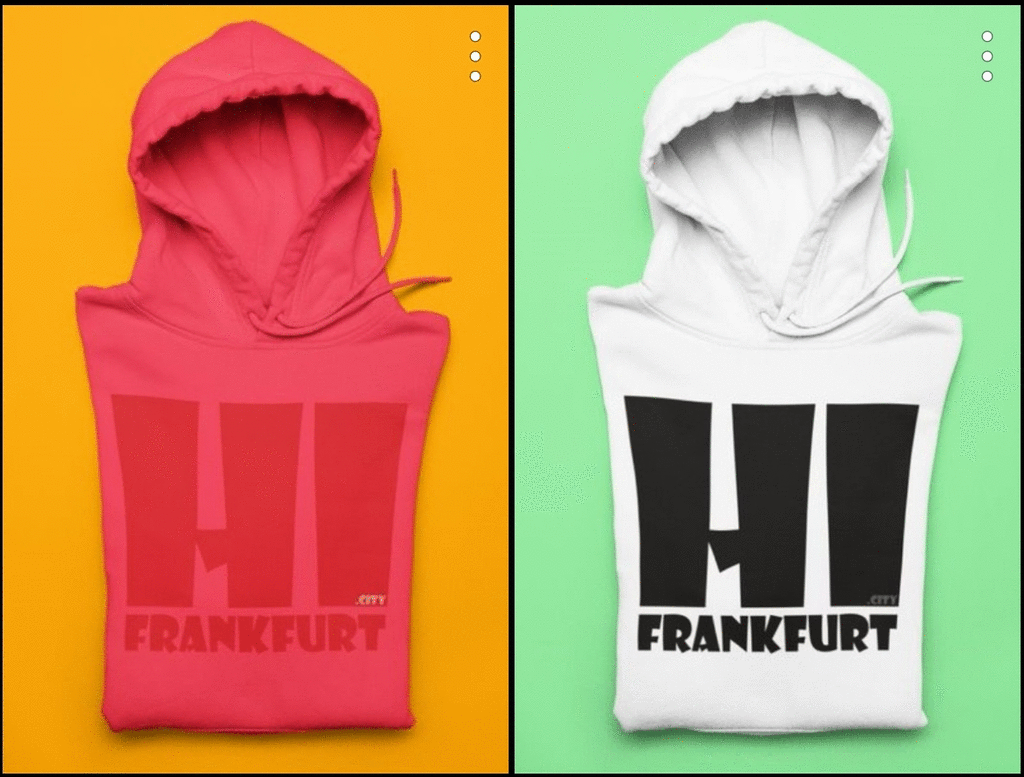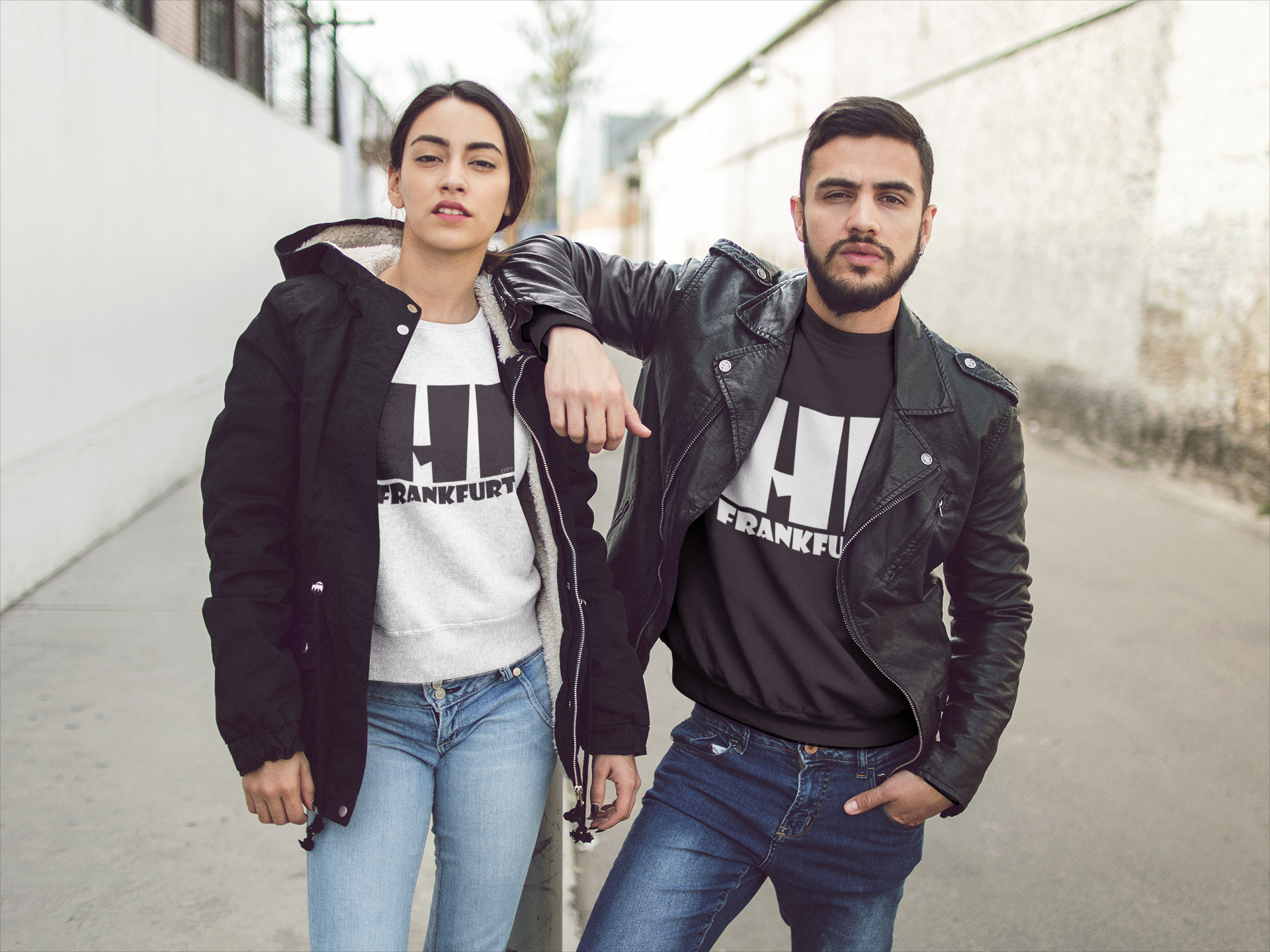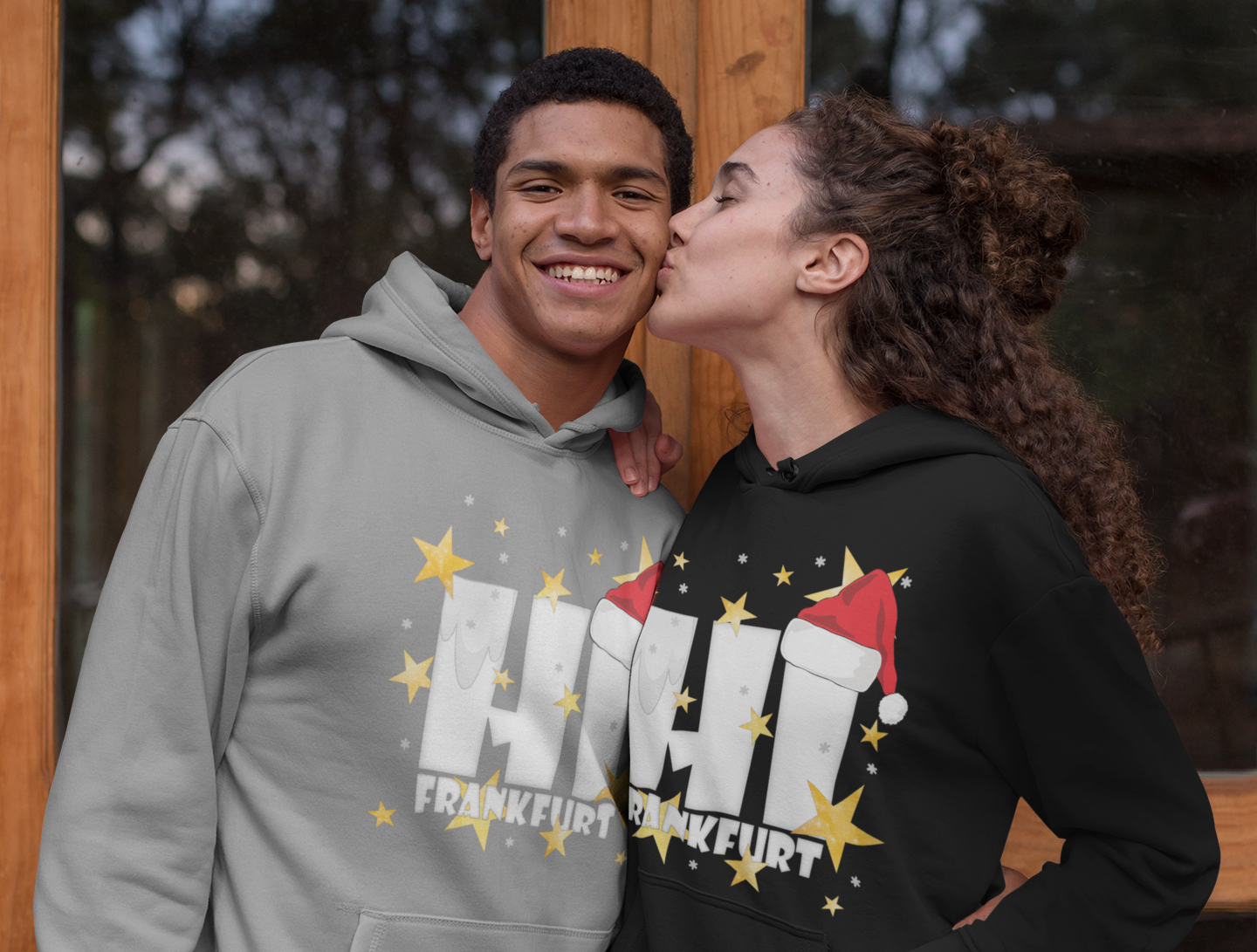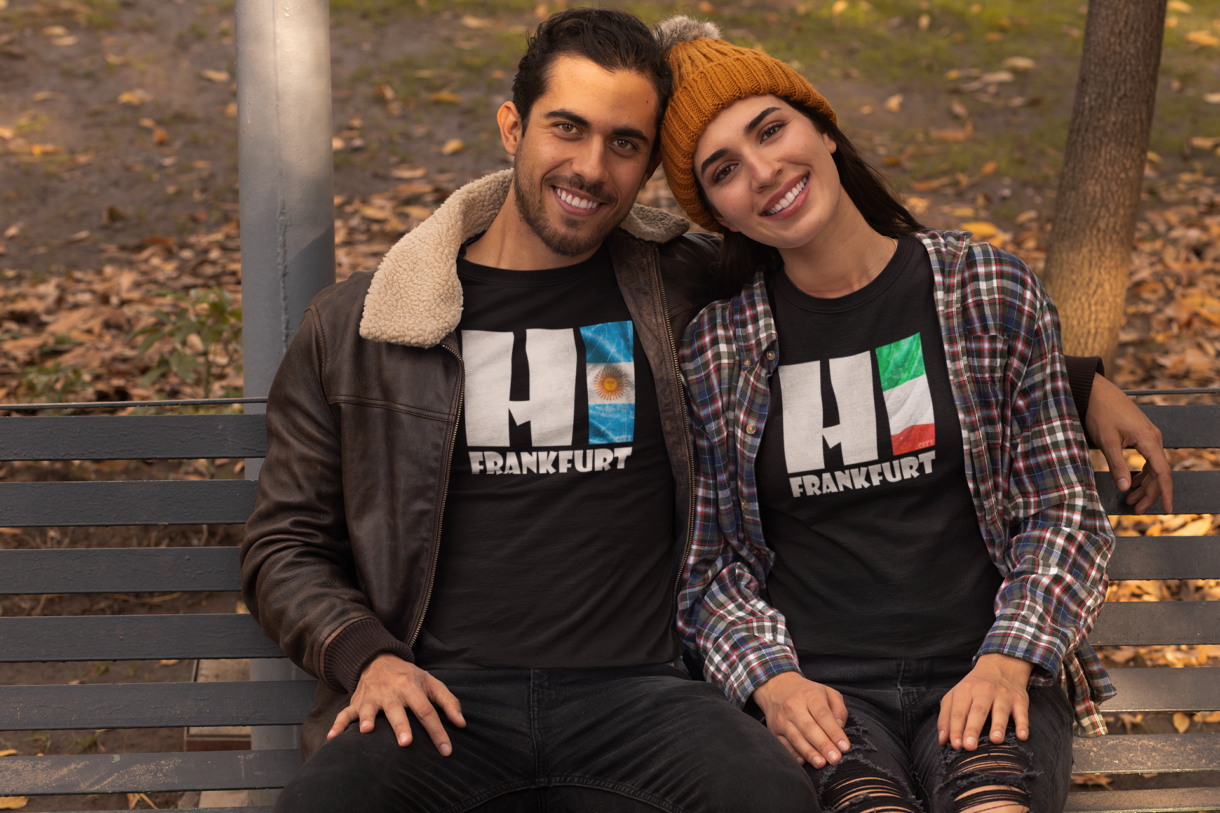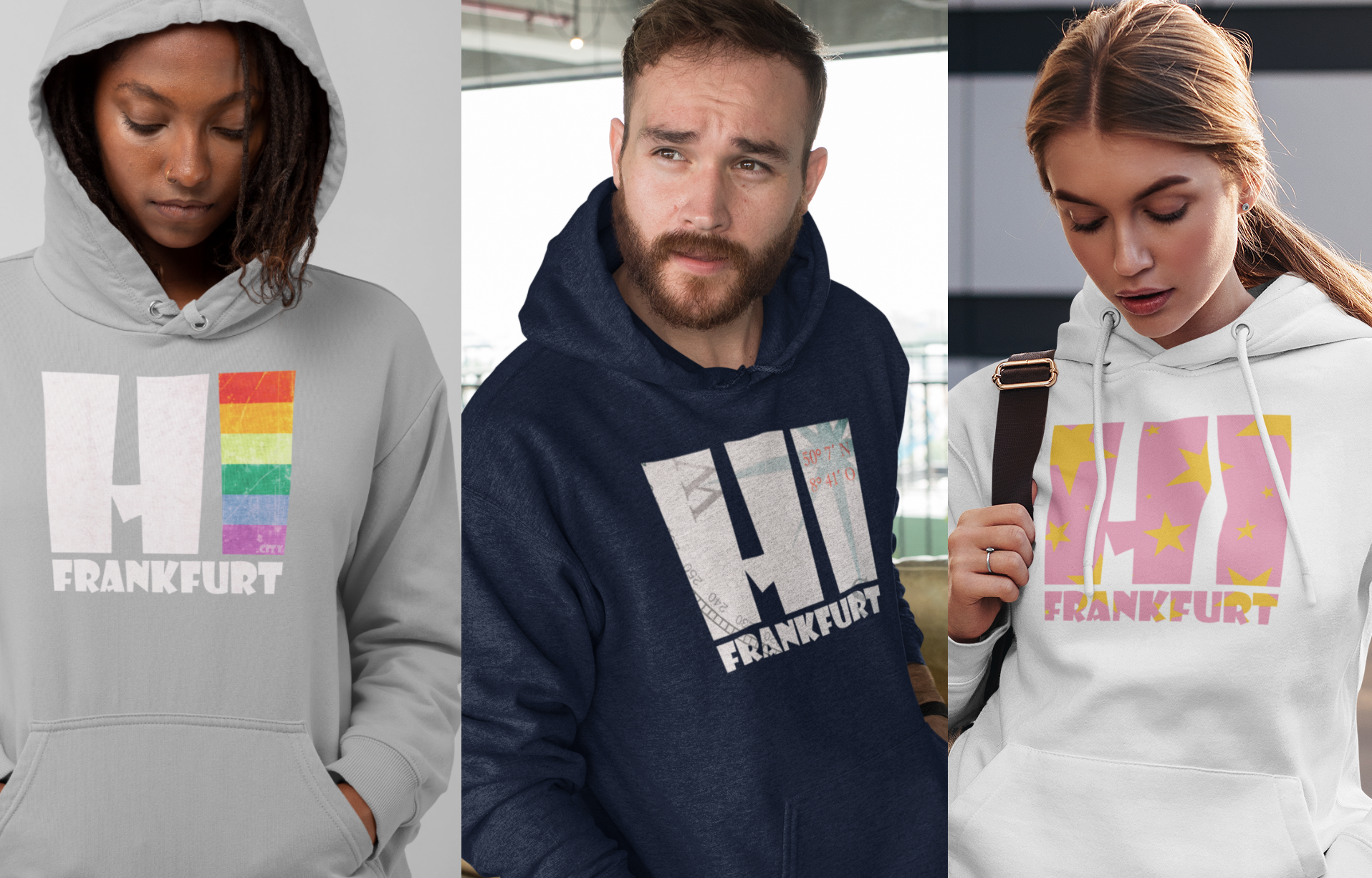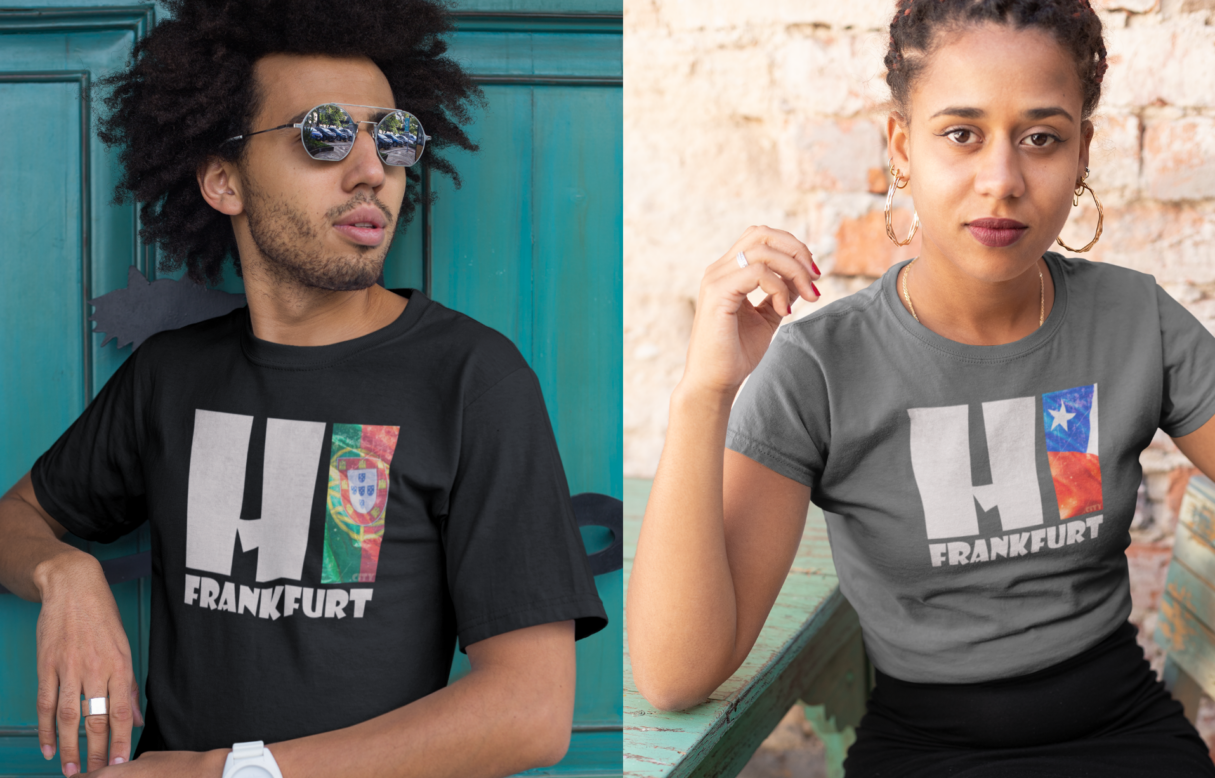 animiertes-gif-von-online-umwandeln-de
template-of-a-young-hispanic-couple-wearing-matching-crewneck-sweatshirts-while-being-cool-in-the-city-a13428
hi_banner_hoodie-mockup-featuring-a-couple-kissing-under-xmas-mistletoe-23508
t-shirt-mockup-of-a-happy-couple-hugging-in-fall-31801
diversity_position_stars_banner
Say HI to FRANKFURT –
International Welcome City

Frankfurt is one of the most exciting cities in the world, innovative, energetic, happening, inclusive, vibrant and global.
Say HI to Frankfurt and be a part of this remarkable international city.
#hifrankfurt

Shirts, Hoodies, Bags and more…..

1. Choose your favorite Design,
2. get all Designs with the Plusbutton +
3. Use the Filter to select your Product.
We are based in in Frankfurt!!
Production and shipping with our Print on demand Partner Spreadshirt.
If you have any questions contact us.
Partnershop